Commercializing a new drug in the European market?
Roadmap to Europe
Let us lead your way in just 8 weeks
Commercializing a new drug in Europe involves complex processes, consumes time, requires local know-how and resources. It is vital to evaluate different commercial models before identifying the right one. phamax provides a roadmap in just 8 weeks, visualizing your way, guiding you to choose the best-fit model for successful commercialization.
From design to implementation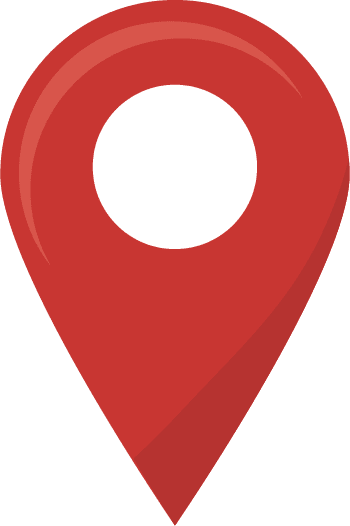 Situation Assessment
– Understand your ambitions and aspirations
– Review the organization structure
– Consider the available resources
– Understand the investment plan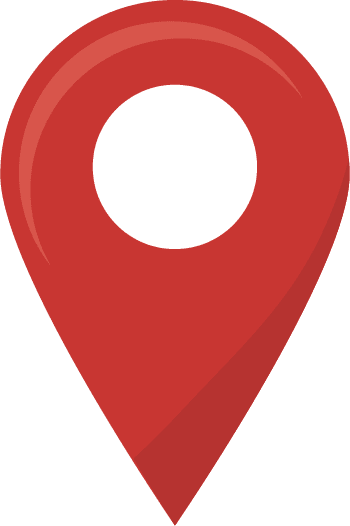 Roadmap to Europe
– Product value assessment
– Regulatory and market access review
– Product potential assessment
– Local launch considerations
– Commercial model evaluation
– Corporate structure decision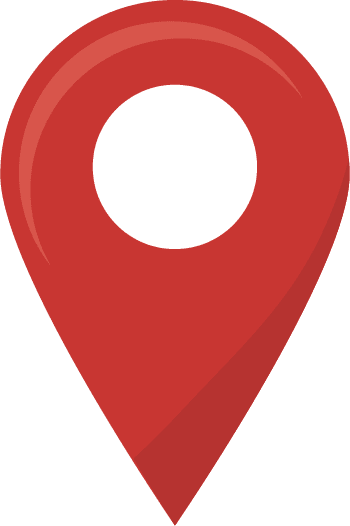 Implementation
– Maximize your product potential
– Increase profitability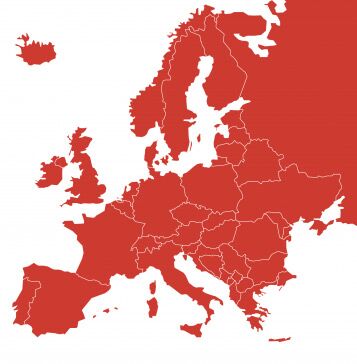 The local know-how and experience to transform your aspirations to reality
phamax has top tier pharma-trained specialists with the global product launch experience to understand the pitfalls and upsides of launching products worldwide, particularly in Europe.
We have the competence to maximize your product value and profits in niche markets.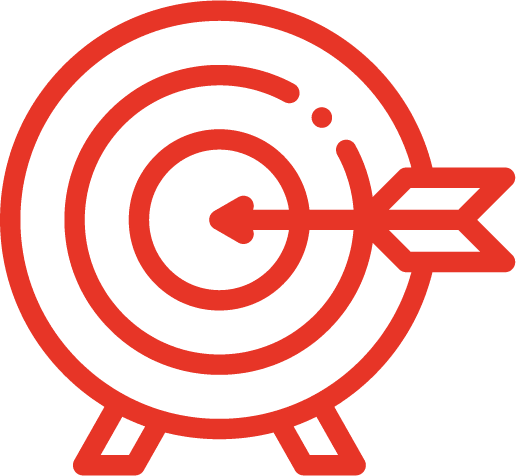 Reduce complexities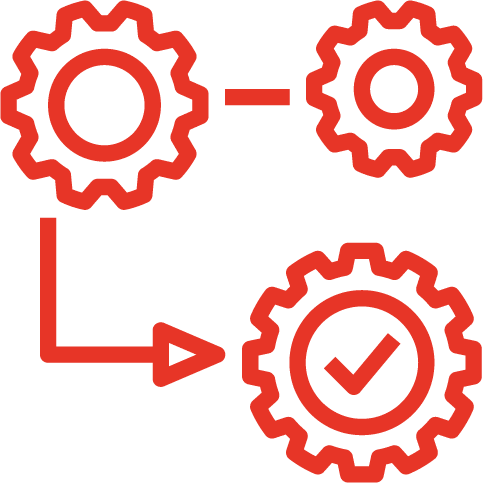 Customized Road Map in just 8 weeks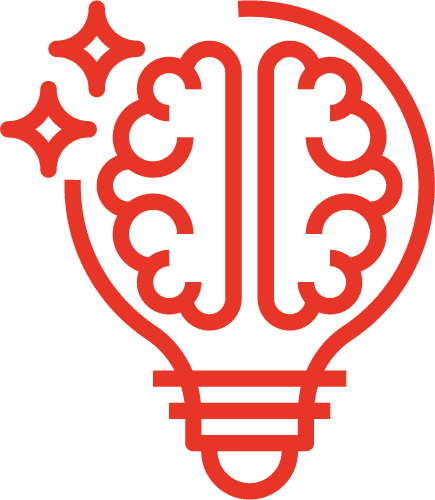 Visualize the best fit commercial model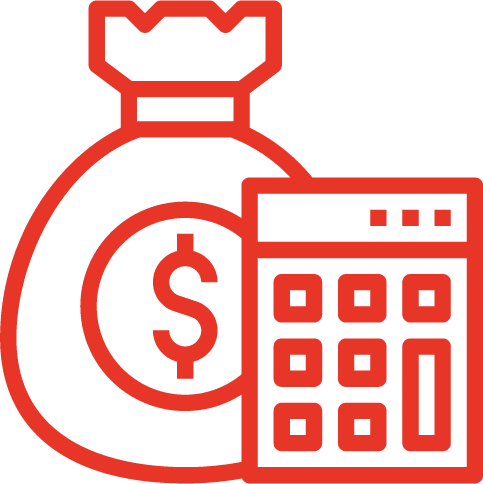 Cost-effective and time saving solutions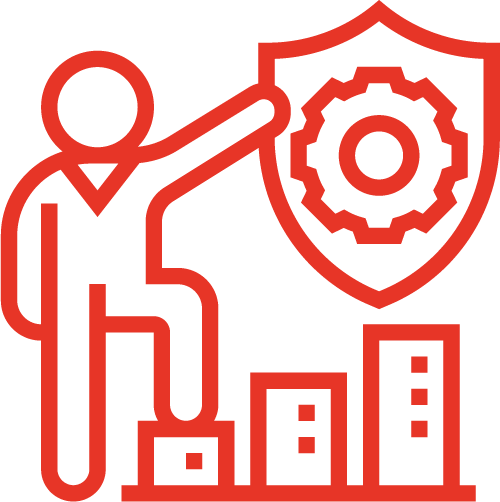 Implementation support & Risk – sharing commitment