Commercial Analytics :

Patient pathway
---
Paradigm shift to uncloud the hidden patients
As a pharma marketer, do you know what are the challenges and road-blocks that are in your way to maximize your products' growth journey? Which patient segment and touchpoints to be leveraged that will persuade physicians to influence your product usage. phamax equips you with Insights to break the traditional approach and tap the hidden patients to enhance your economic outcomes.
Discover the unattended patient segments and access untapped markets by visualizing patient movements. Understand treatment perceptions and physician preferences via the phamax patient pathway models.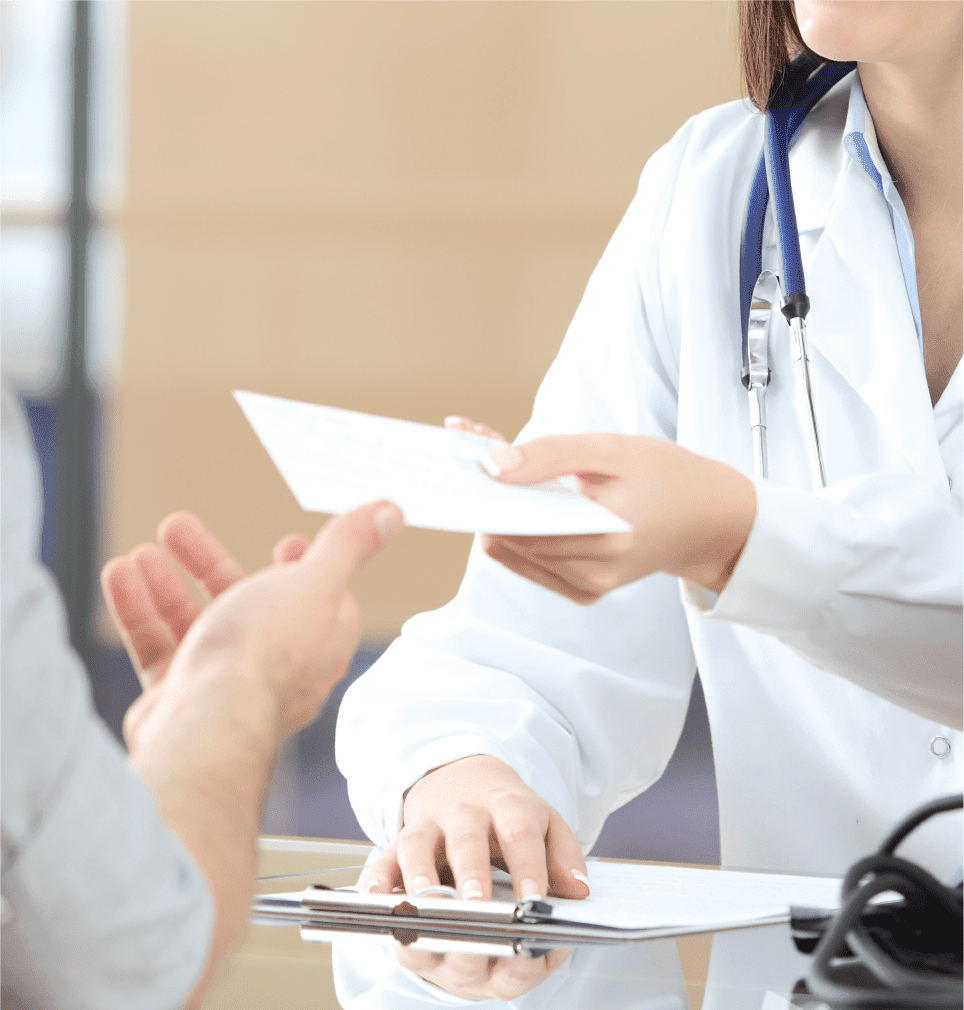 The phamax patient pathway offering is a proven, proprietary and solution-oriented three-pronged approach tested and validated across multiple therapy areas and companies.

A – Analyze the real-world scenarios to develop a detailed patient journey to identify hidden patient segments and barriers to access /growth drivers
E– Review the drivers and barriers with all the stakeholders to successfully expand to new segments. Prioritize the segments and develop an action plan
A – Unlock growth potential by strategically implementing the business plan at the local levels with insights from the patient journey

Unlock growth opportunities with access to unattended patients
Refine marketing resource allocation and deployment
Greater commercialization impact through targeted approaches
Develop robust brand plans