We understand how
busy
you are
Personnel across different departments and geographies are often busy with less strategic, time-consuming tasks leaving only a short window of time for the rather important work. This is especially true for lean organizations, and the wingman concept was a brainchild born out of this struggle. We clear the clutter and help you focus on the bigger picture by making your vision our mission.
Our wingmen are seniors with expertise in commercial and scientific data analysis who continuously strive to make you shine in all your tasks, be it big or small, strategic or operational. They support you as individuals or teams as per your requirements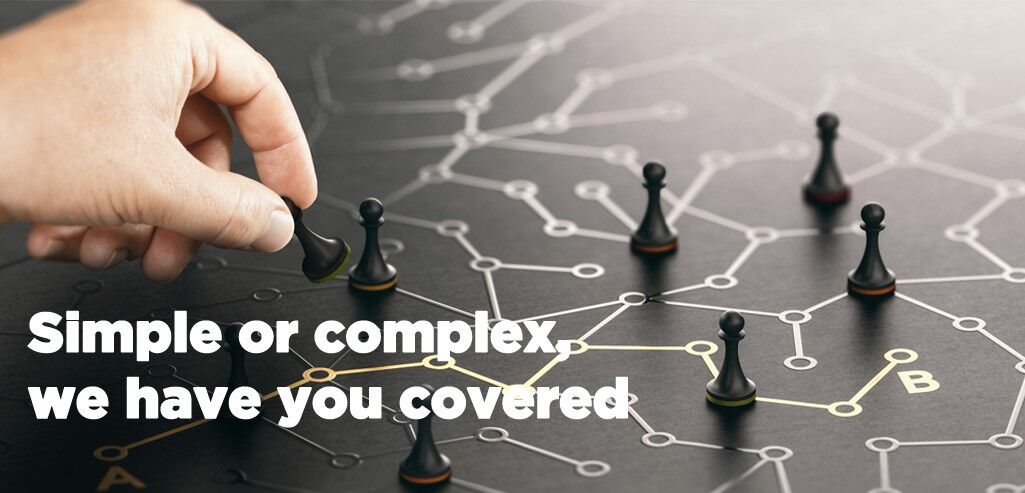 Over the last decade, our team comprising of doctors, physicians, and analysts have worked diligently to earn the trust of our clients. The overwhelmingly positive feedback is a testament to this. Quality, dedication, and flexibility are not just mere words but the bedrock of our daily commitments.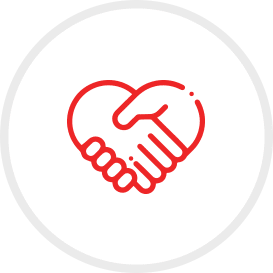 Client empathy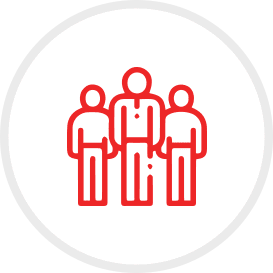 Truth over harmony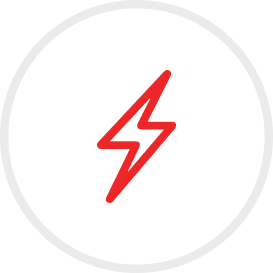 Systemic thinking
Empowering you to success through our values
The best way to understand our way of working is to experience it. Get a

two week,

risk – free trial of our services. Try us.
Let us be your WINGMAN to success