Commercial Analytics:

Business Intelligence
---
Draw actionable insights with better data visualization
Pharmaceutical datasets are large and complex. It is critical to convert them into relevant information. phamax simplifies the complexities with its business intelligence solutions that aid data-driven decisions.
The phamax BI portfolio helps pharma business leaders to understand the critical KPIs (key performance indicators) for their business as well as the company's performance on these KPIs to stay on top of the game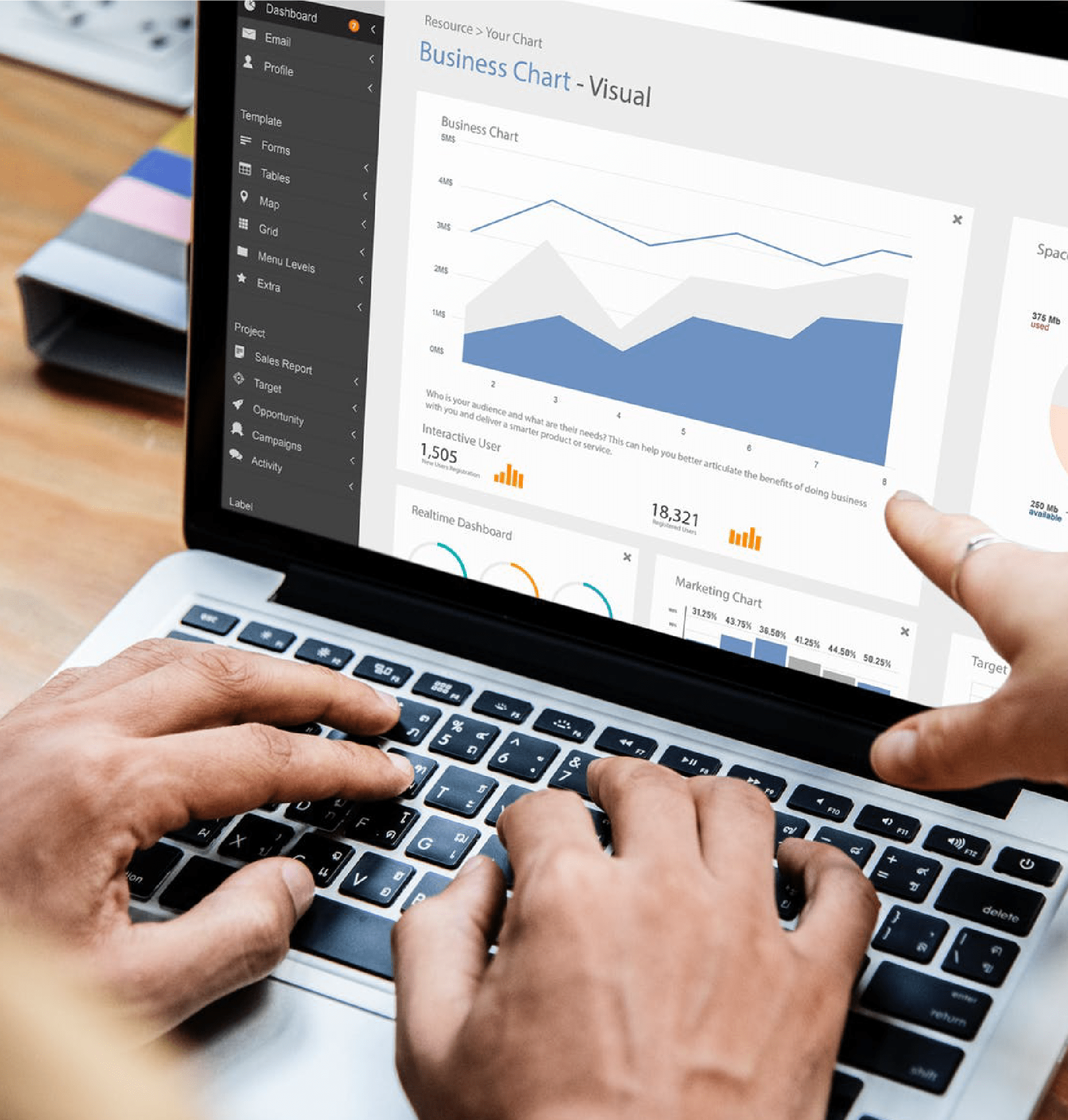 Understand what makes or breaks your business
Are you compelled to work on complex and slow dashboards, which do not always depict or project what you aspire to see? The phamax BI services visualize your data in the format that works best for you. phamax does not use off-the-shelf tools because all our clients have different needs. They deserve custom-fit solutions.
The phamax range of business intelligence services:
Identify the KPIs for your business (lead and lag)

Collect, analyze and visualize the KPIs

Track the KPIs regularly for corrective actions
Our solution experts have extensive experience in designing, building and maintaining tailor-made dashboards. The highly flexible models adapt to your dynamic business needs, and supply what you need, when you need it, the way you need it.

Simple and faster data updates

Use Real-time data

On-the-go access

Uniform view across users

Smart data visualizations

User-friendly navigation