Transforming healthcare with


The AI-enabled
Knowledge Assistant
Enabling healthcare organizations to access, analyze, condense and share information through our domain trained Conversational AI application, Ariya.
Transforming the way people in healthcare work with data, information and gain knowledge. Ariya is the first AI-enabled knowledge assistant in healthcare, designed and domain trained to make information easily accessible and sharable. The application is fully customizable and can serve both internal and external customers.
A next-generation service model for commercial and scientific analytics support born from the experience of a decade. Fondly called the "Wingman Support", this model applies well for lean organizations, where personnel across different departments and geographies are often busy with less strategic, time-consuming tasks leaving only a short time window for rather important work. The model focuses primarily on quality, trust, and productivity.
Learn More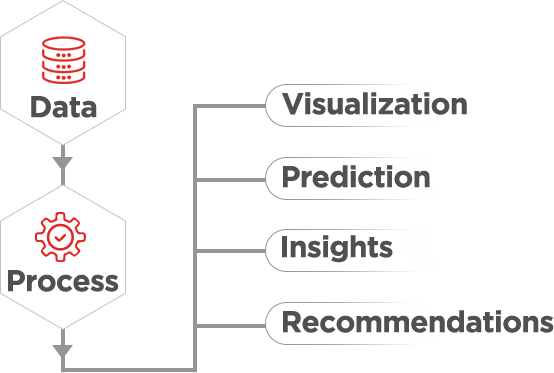 We make you
shine
We've got your back for any commercial, scientific analytics or digital support. We are industry veterans who provide hands-on support for simple to complex tasks. Our work revolves around data in any shape or form. True analysts at heart, we find the optimal solution for your analytical challenges and deliver relevant, effective, and simple results.
Wingmen Services
Digital marketing is evolving fast in the healthcare industry and facing the roadblocks of your digital journey alone can distract your healthcare company from what you do best: improving your patients' health. That's where phamax digital comes in.
Explore Digital Wingmen Services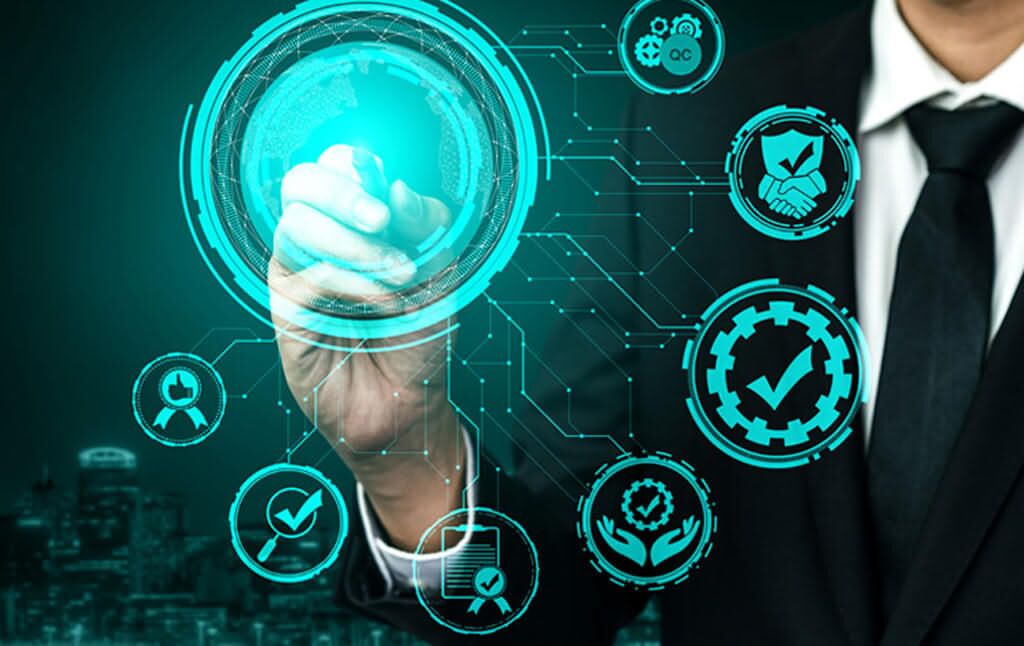 Blog
Forecasting
Key Components of a Successful Forecasting Model
A full-fledged forecast model paves the way to better decisions on product development and production capacity. However, the lack of accurate forethought can lead to potentially unfortunate consequences. A successful forecast model built on transparency, comprehensibility, flexibility, and customization can avoid such circumstances.
Learn More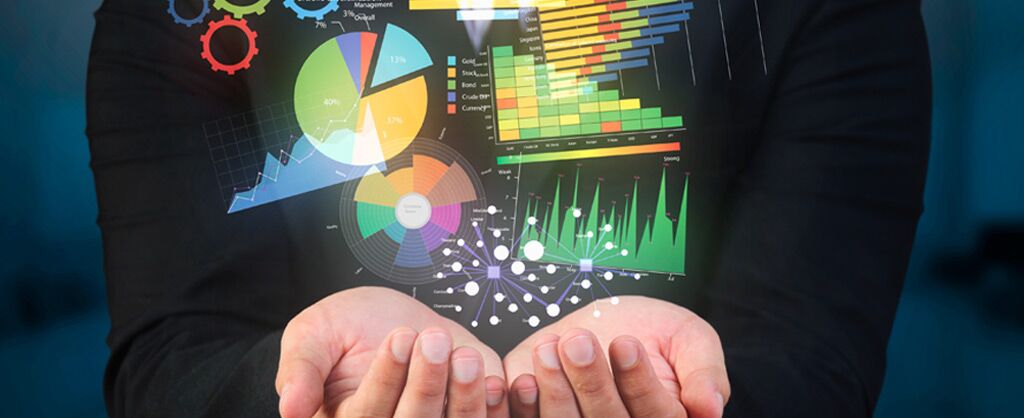 Case study
Data Visualization
Simplifying reporting
Learn how phamax transformed a client's dashboard via Tableau to visualize its KPIs as per specific needs defined.
Read More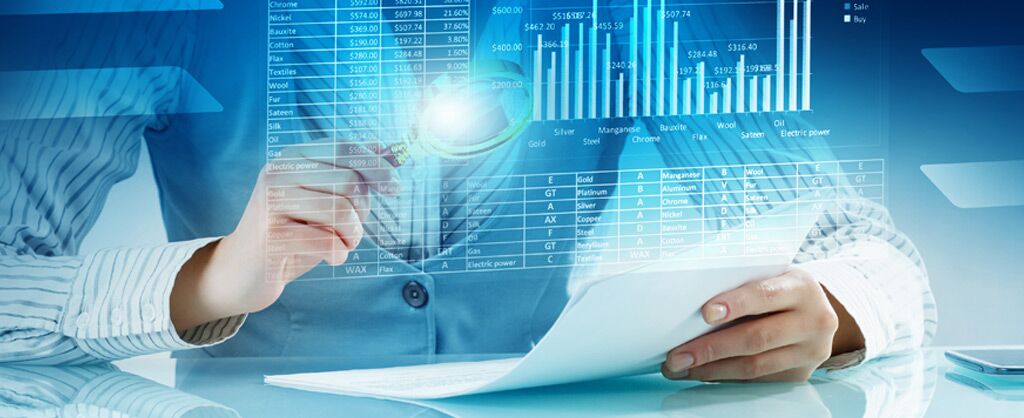 Case study
Prediction
Understanding the impact of future events
A global biopharmaceutical major and leader in Haematology, sought a user-friendly tool for long-range planning.
Read More
We are proud and grateful for the trust our clients put in us. Mostly because we are flexible and do whatever it takes to get the job done. Our moto is to be dedicated, punctual, give attention to details and most importantly, be there when needed the most.
Meet our clients

, your trusted partner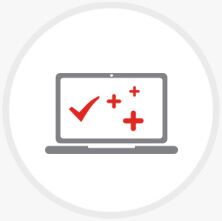 1700+
Projects
delivered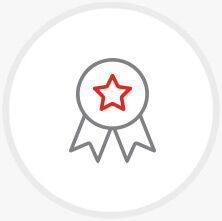 95%
Projects
top rated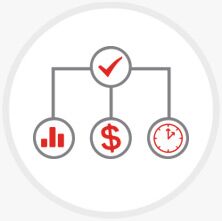 100%
Projects
delivered within
time and budget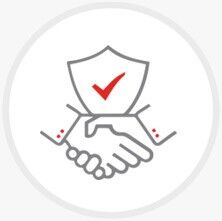 36+
Companies
which trust us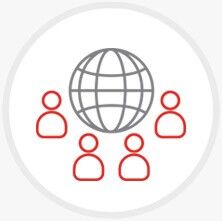 280
Individual
clients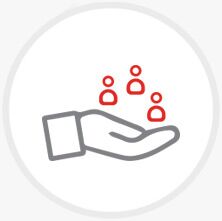 Client engagement
spanning ad-hoc
and long-term
support